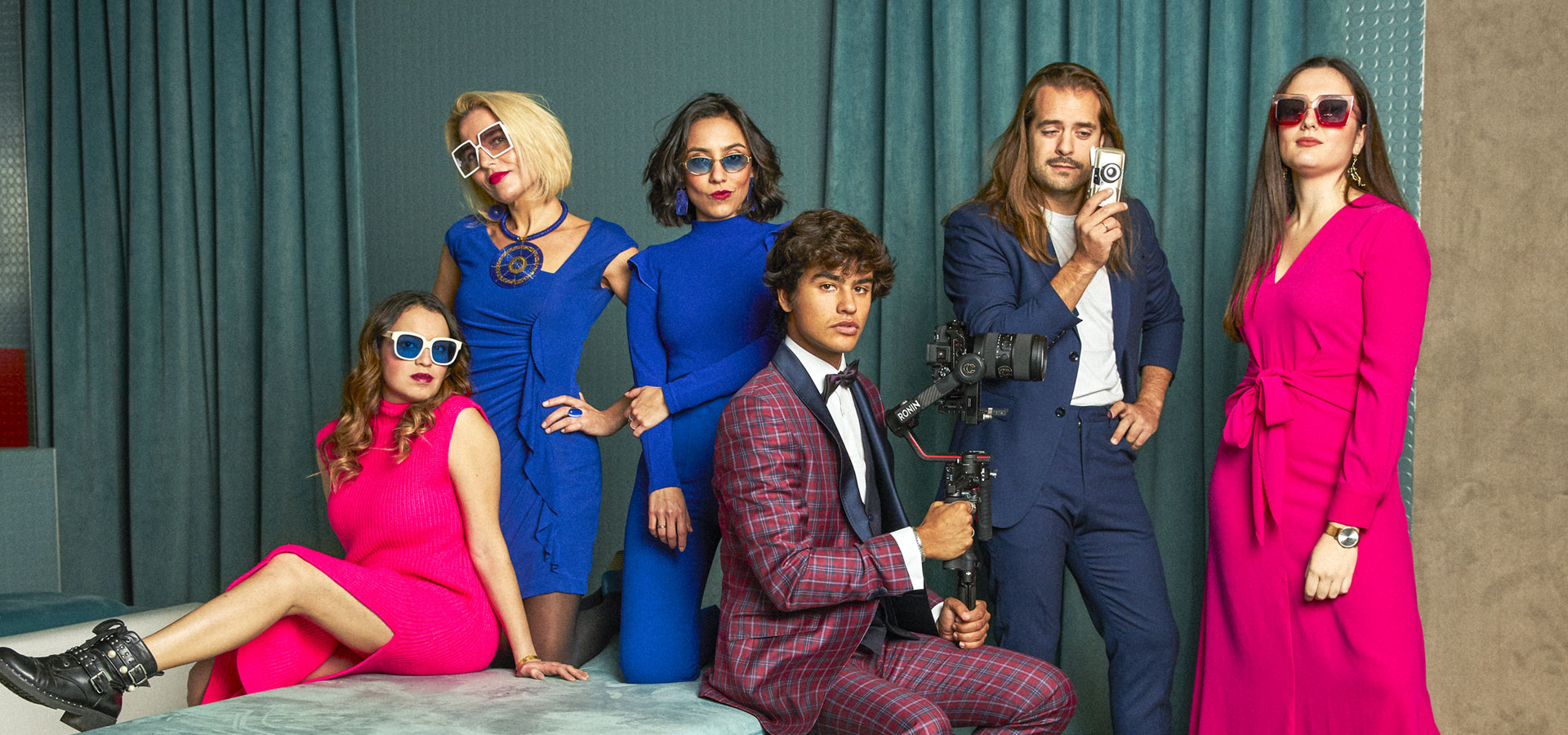 Estudio tentación es un pequeño estudio de diseño de propiedad independiente especializado en marcas.
Nuestro trabajo abarca identidad gráfica, estrategias de marca, diseño de productos y empaques, sitios web y experiencias digitales, marketing digital, publicidad y comunicacion.
Nuestra estructura es única. Un gran diseño no puede suceder sin pasión, inteligencia y compromiso personal, ayudamos a crear una relación emocional con la marca y el usuario.
¡Nos encanta lo que hacemos!
Estudio tentación is a small independently-owned design studio speciallized in Brands.
Our work encompasses graphics and identity, brand stretegies, products and packaging design, websites and digital experiences, digital marketing, advertising and communications.
Our structure is unique. Great design cannot happen without passion, intelligence and personal commitment, we help to create an emotional relation with the brand and the user.
We love what we do!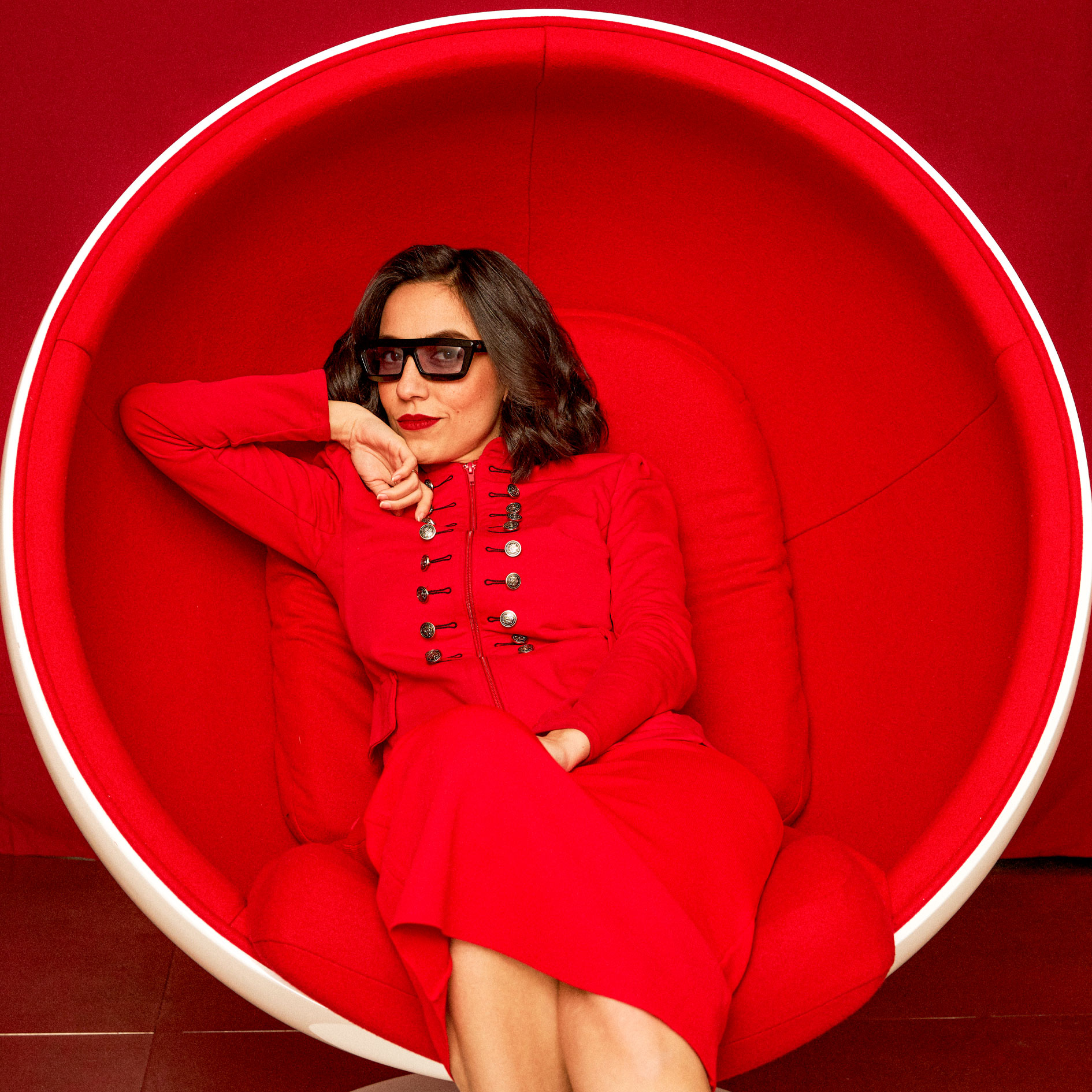 Lorena Lozano
Holistic Designer and Art Direction
Founder
Mi propósito es generar conexiones emocionales entre las personas. Las marcas son mi pasión y las creo con una mentalidad holística, un enfoque analítico, empatía y un compromiso inquebrantable.
Mi objetivo es darle personalidad y vida a cada una de las marcas que creamos.  He dirigido y trabajado en proyectos en México, Estados Unidos, Australia, Alemania y España.